Run to these
huge savings
You Don't Want to Miss This Mega Sale
Welcome to Lolo Viv
We are an online boutique based in SWFL where we strive to offer the best styles to women of all ages for every occasion in life. Come and shop with us!
Hey Y'all
I'm Whitney, mother to two beautiful children, and wife to my wonderful husband, Chris. I'm the owner of Lolo Viv named after my daughter, Lorelei Vivienne, where we offer timeless styles and affordable fashion for women of all ages and sizes. We provide a selection where many generations can all enjoy a shopping experience together! We take pride in offering comfy clothes for running errands, to business attire for work, to trendy, beautiful styles for date nights and your most special occassions. Our styles are quality, unique and affordable.
If you're ever in the area, make sure to come and say hi! You'll most likely find me running after these two (or three if you count my husband)!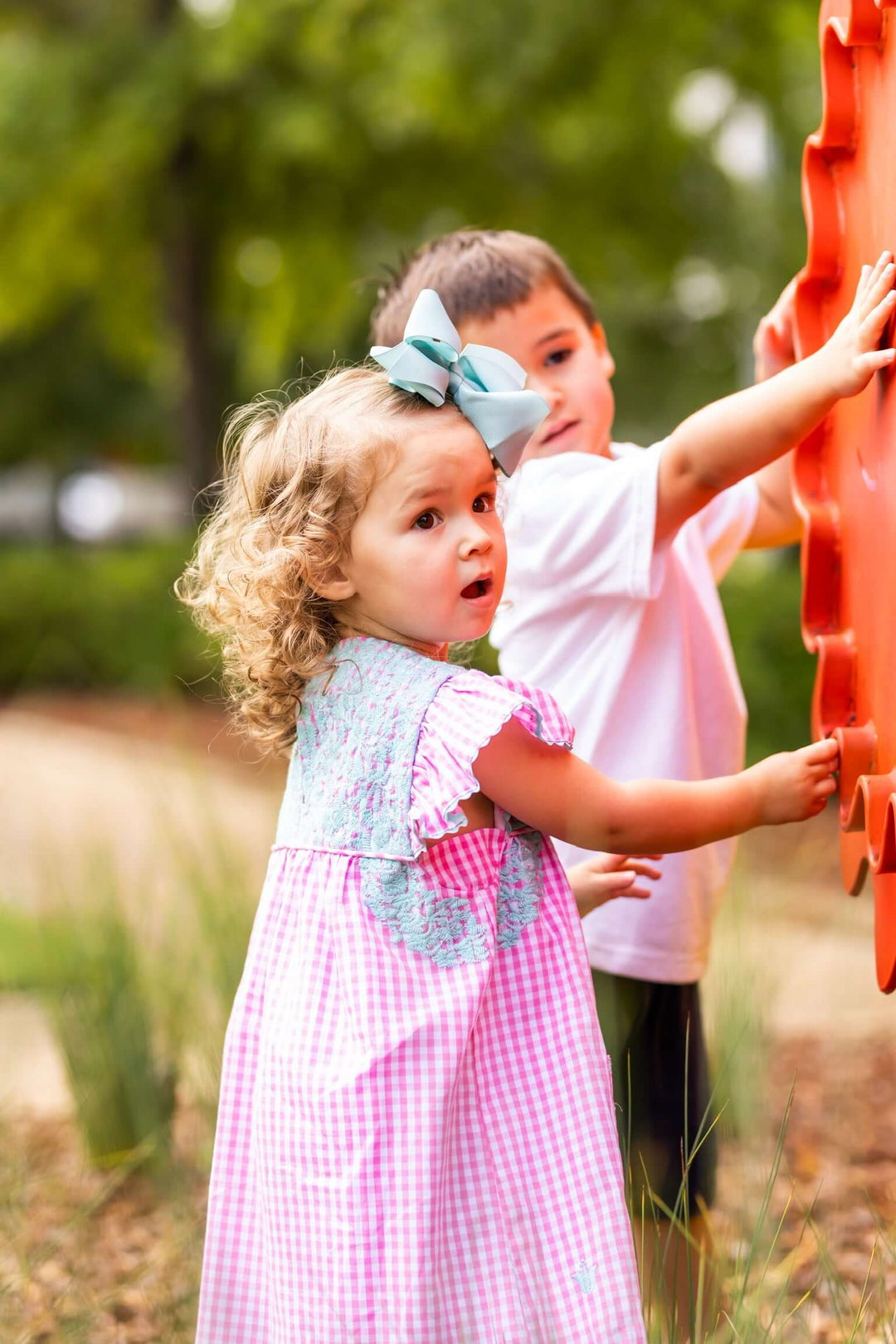 Jewelry to take you from
day to night
From simple to elegant, Lolo Viv has you covered with accessories and jewelry for every occasion.
Shop Now